Hardscaping and Masonry are two important elements of outdoor design that can enhance the beauty, functionality, and value of a property. Masonry refers to the construction of structures using materials such as brick, stone, and concrete, while hardscaping refers to the use of non-living elements such as pavers, rocks, and retaining walls to create functional outdoor spaces.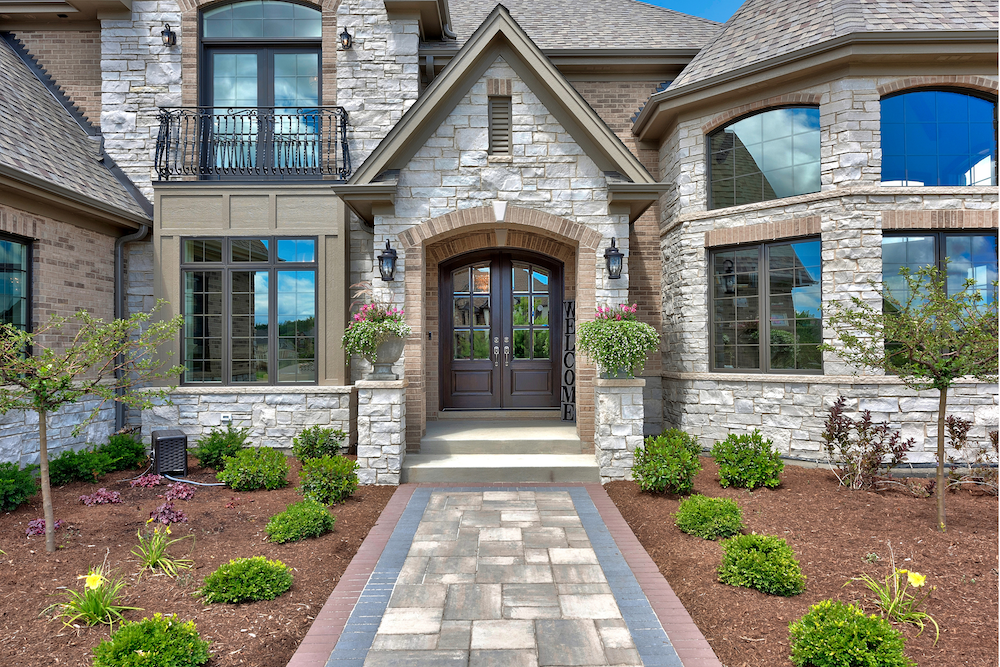 Patio, Walkway, and Driveway Paver Installation
Paver installation is an excellent way to enhance the beauty and functionality of outdoor spaces. By hiring a professional paver installation company, property owners can have peace of mind knowing that their pavers will be properly installed and will provide long-lasting beauty and functionality.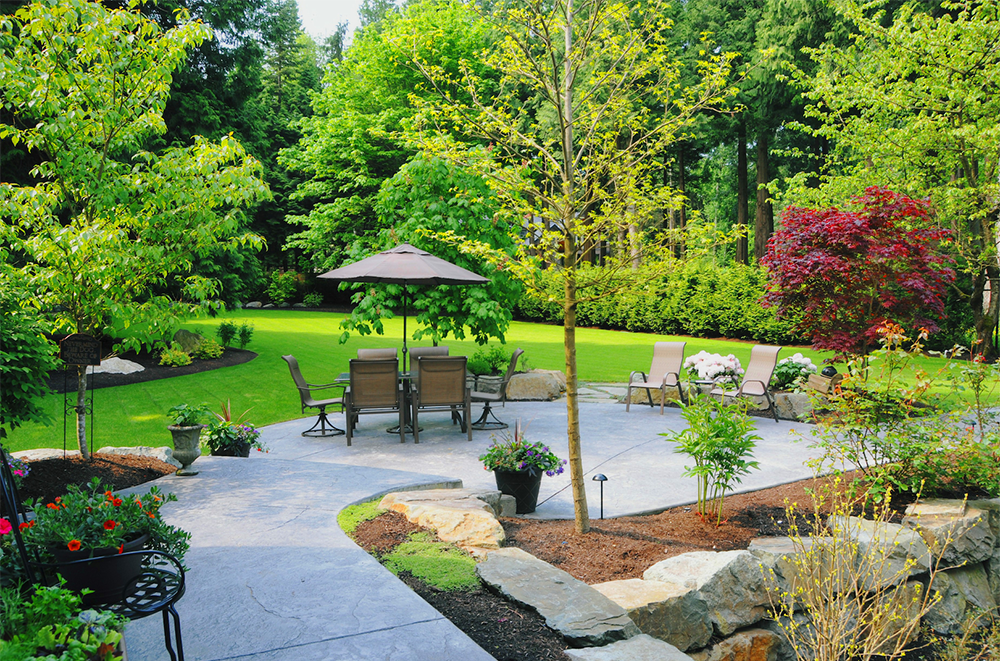 Hardscaping
Hardscape design is an important aspect of landscaping that involves the planning and installation of the non-living elements of an outdoor space. This can include elements such as patios, walkways, retaining walls, fire pits, and water features. A well-designed hardscape can enhance the functionality and beauty of an outdoor space while also providing increased property value.
Sitting Wall, Retaining Wall, and Garden Wall Installation
Sitting walls, retaining walls, and garden walls are important elements of hardscaping design that can enhance the beauty and functionality of outdoor spaces. A sitting wall can provide additional seating for outdoor gatherings, while a retaining wall can help to prevent erosion and create more usable space on sloped properties. Garden walls can be used to create garden beds, separate outdoor spaces, or provide privacy.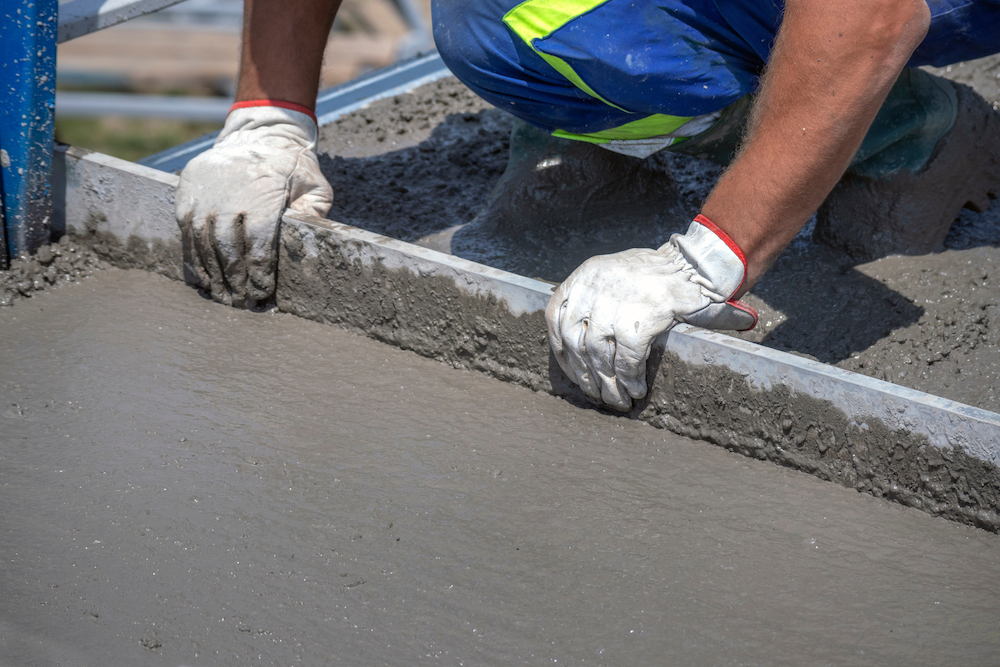 Concrete Repair and Installation
Concrete is a durable and versatile material that is commonly used in many landscaping and hardscaping projects. Over time, however, concrete can become cracked, chipped, or damaged, which can negatively impact the aesthetics and functionality of outdoor spaces. Professional concrete repair and installation services can help to restore or enhance the beauty and functionality of outdoor spaces.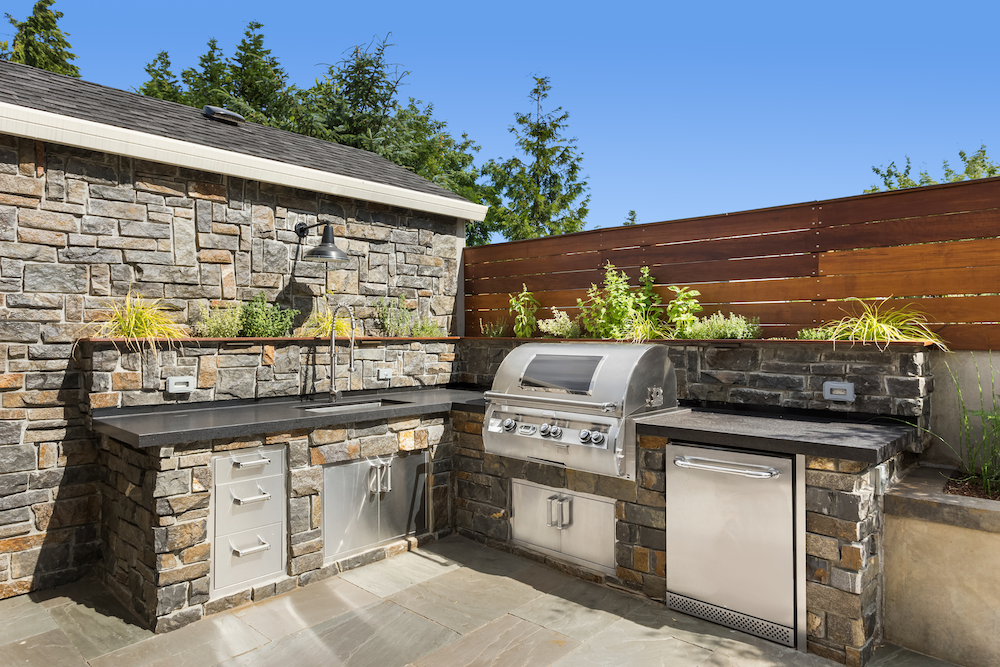 An outdoor kitchen is an excellent addition to any backyard or outdoor living space. It provides a functional and convenient space for cooking and entertaining guests while enjoying the outdoors. Outdoor kitchens can be designed in a variety of styles and configurations to meet the needs and preferences of the property owner.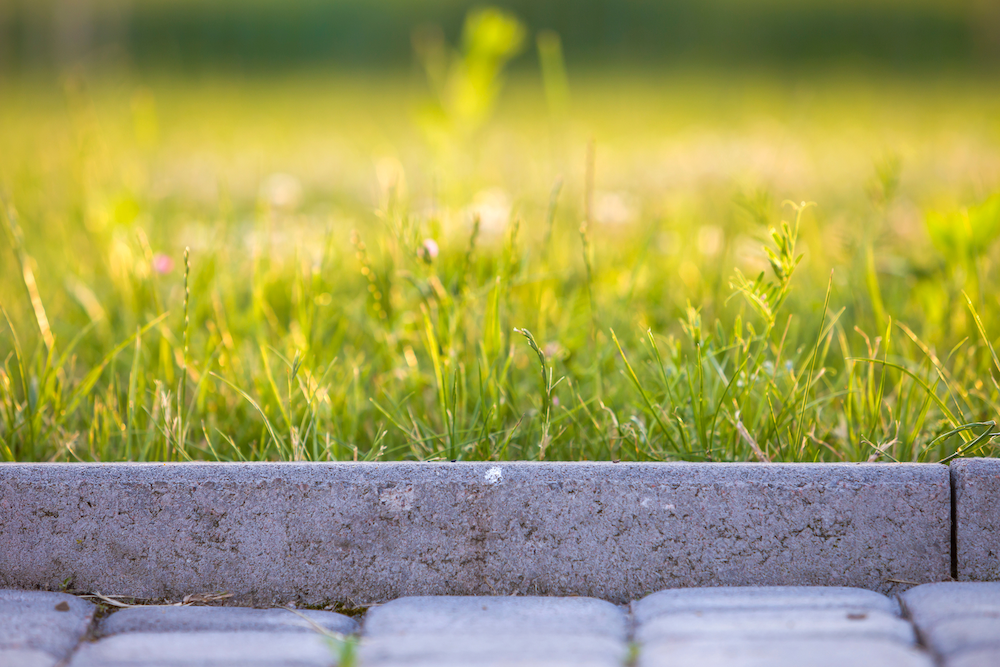 Edgestones are a popular landscaping element that can be used to create a defined edge between different areas of a property. Professional edgestone installation can help to enhance the beauty and functionality of outdoor spaces while providing long-lasting durability.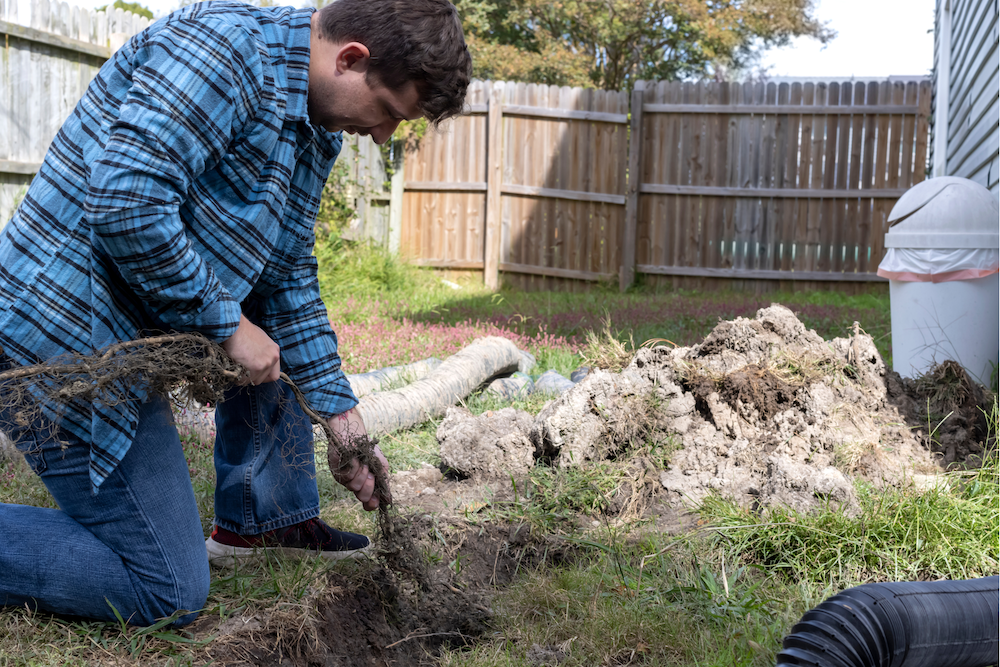 French drain installation is a common solution for controlling water flow and preventing flooding in residential and commercial properties. The purpose of a French drain is to direct excess water away from a property, preventing water damage and erosion. French drains can be installed in a variety of configurations to suit the specific needs of a property. For example, they can be installed to channel water away from a foundation or to prevent water from pooling in a low-lying area.

"The yard's never looked better. High quality, friendly and professional. Great team -- and the owner even stopped by to check on progress. You can hire with confidence."
ML on Google

"Joe and the boys are awesome. Getting my house ready for sale and needed work done immediately. Joe came and gave me an extremely reasonable estimate and work was done in record time. Highly recommend!!!!!"
Rickie Shulman Straff on Facebook

"JGM rocks very nice work and great group of guys."
Ward C. Boyle on Facebook