From lush lawns to stunning landscapes, we'll transform, and maintain your outdoor spaces. Property care can be overwhelming. Let us take the guesswork and legwork out of caring for your property. Whether you own a home or a commercial property, we can transform and maintain your space.
Save Time
Property maintenance takes a lot of time and expertise. Get hours back in your week without losing your picture perfect lawn & garden.
Prevent Costly Damage
Failure to provide proper care and maintenance to your property or buildings can lead to damage, ultimately resulting in increased costs for correction and repairs.
Curb Appeal
Enhance the curb appeal of your property with our professional services, ensuring that your house stands out as one of the most beautiful on the block.
Residential Landscaping
We design and maintain outdoor spaces around homes to create an aesthetically pleasing and functional environment. It can include elements such as plants, trees, grass, hardscapes, and water features, and can greatly enhance the value and enjoyment of a home.
Hardscaping
These services are used in landscaping to create functional and aesthetically pleasing outdoor features. This can include the use of materials such as stone, concrete, and brick to build patios, retaining walls, walkways, and other outdoor structures.
Commercial Landscaping
We design, create, and maintain outdoor spaces around commercial properties such as office buildings, parks, and shopping centers. It involves elements such as hardscapes, lighting, and greenery to enhance the appearance and functionality of the space while creating a welcoming environment for customers, employees, and visitors.
Snow & Ice Management
This is the process of removing snow and ice from outdoor spaces such as driveways, walkways, and parking lots to ensure safe and accessible passage during the winter months. This can involve techniques such as plowing, salting, and shoveling to maintain a clear and safe environment.
Over 30 Years of
Landscaping Experience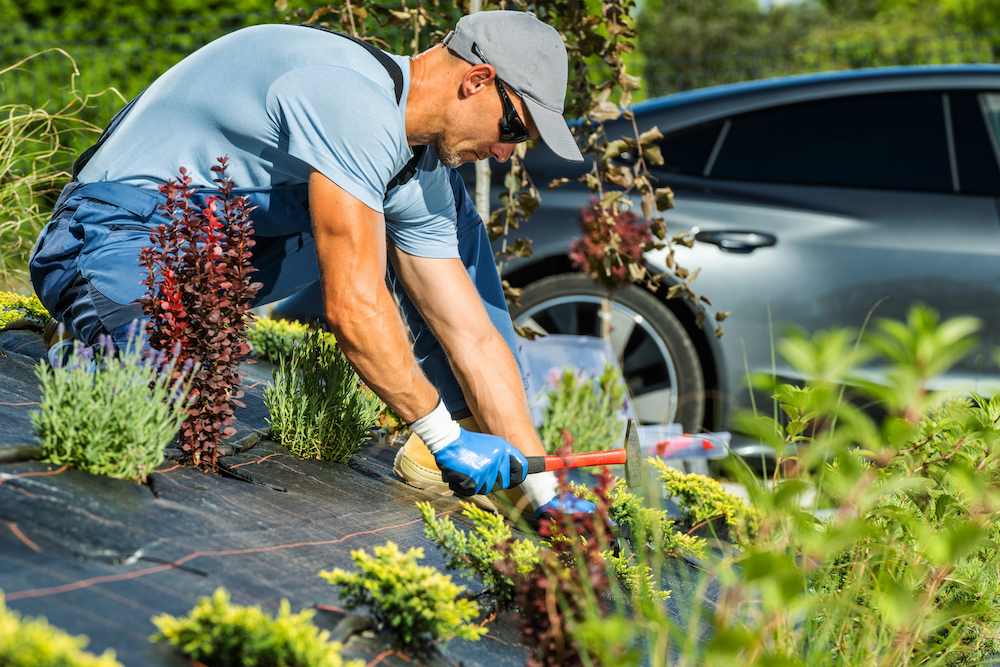 Whether you're looking for a new design or simply to update your existing property, your partnership with us ensures professionalism and quality in every aspect of your landscaping needs. Our team stands by our promise of top quality landscaping no matter how large or small your request. We put over 30 years of combined experience to work for you!
We ensure that our technicians are proficient in operating cutting-edge equipment and implementing advanced landscaping techniques to provide exceptional services to our clients. As a fully insured landscaping company, we prioritize the safety and satisfaction of our clients, guaranteeing that any potential risks or liabilities are covered, allowing them to relax and have complete peace of mind while working with us.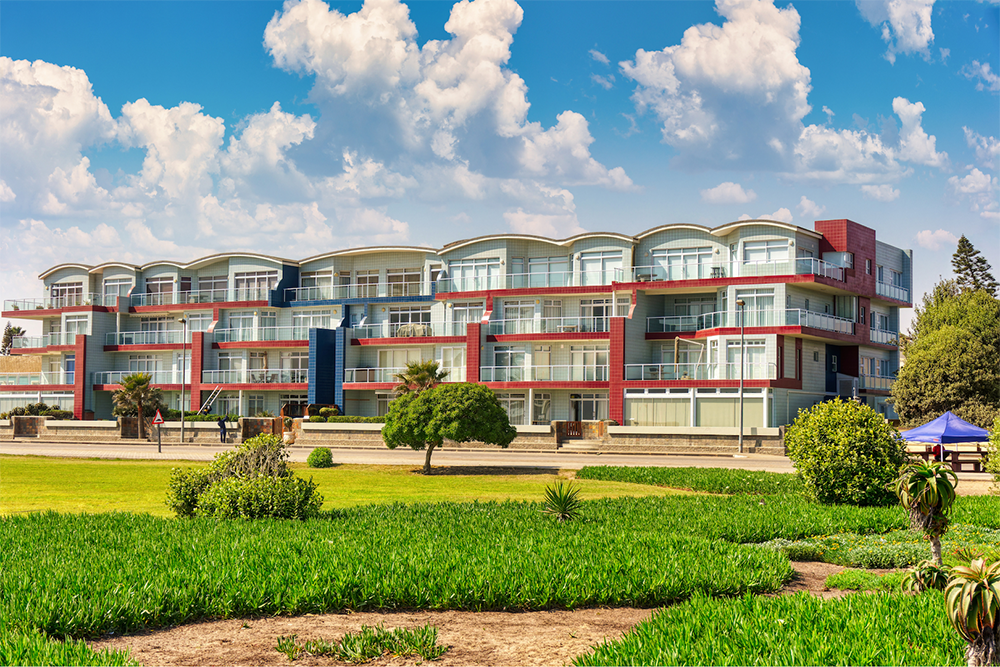 We have experience doing much more than just general lawn maintenance. We specialize in complete landscape design and installation. With our professional experience and equipment we can make your property look exactly the way you need it to. We pride ourselves in developing the personal relationship and care that brings our customers back to us.
Call today for your FREE estimate!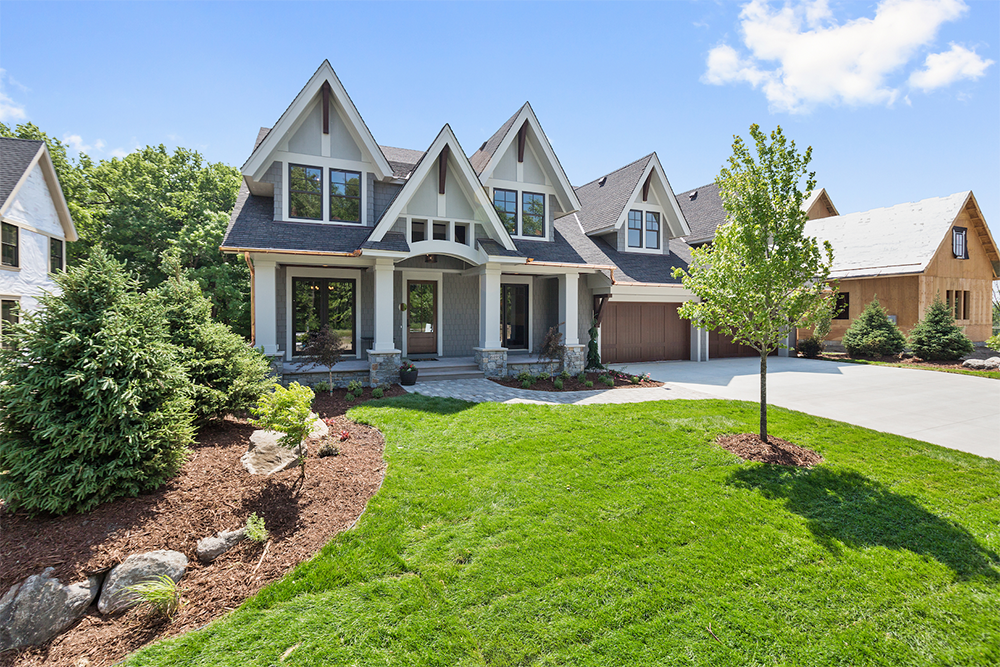 Leave the worry of maintaining your landscape to the professionals. With over 30 years of experience in the landscaping business we know how to keep your entire property looking healthy and well cared for. You can simply enjoy your beautiful outdoor space without having to break your back doing the to make it thrive.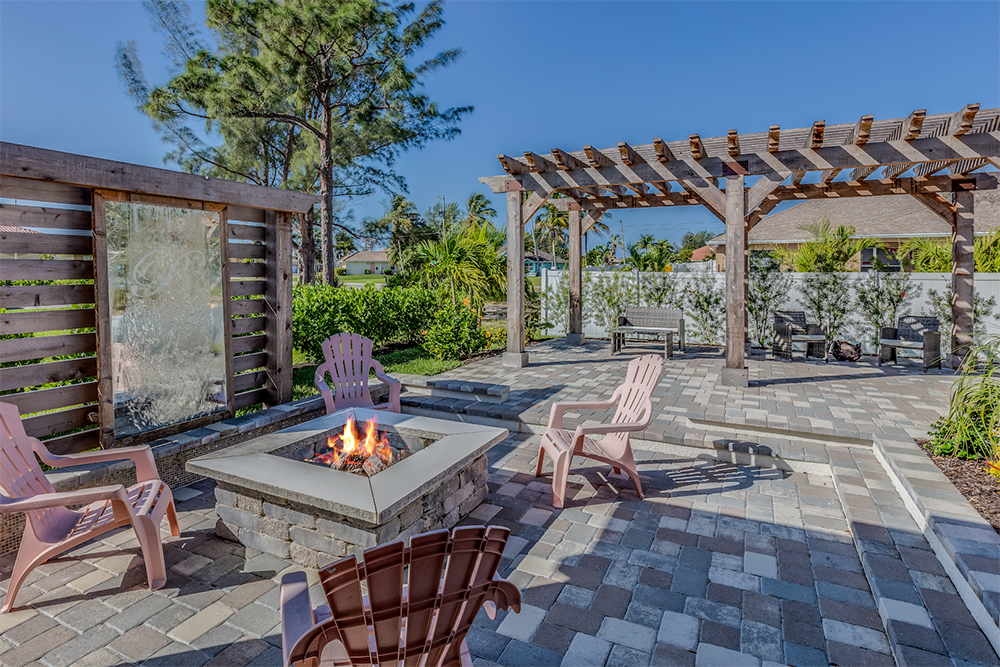 If you're ready to accentuate your outdoor space you can begin by creating a new and appealing entertainment area for you and your guests. Our professional staff at JGM Landscaping Inc. is ready and willing to work with you to bring to life that hardscaping project you've been dreaming of.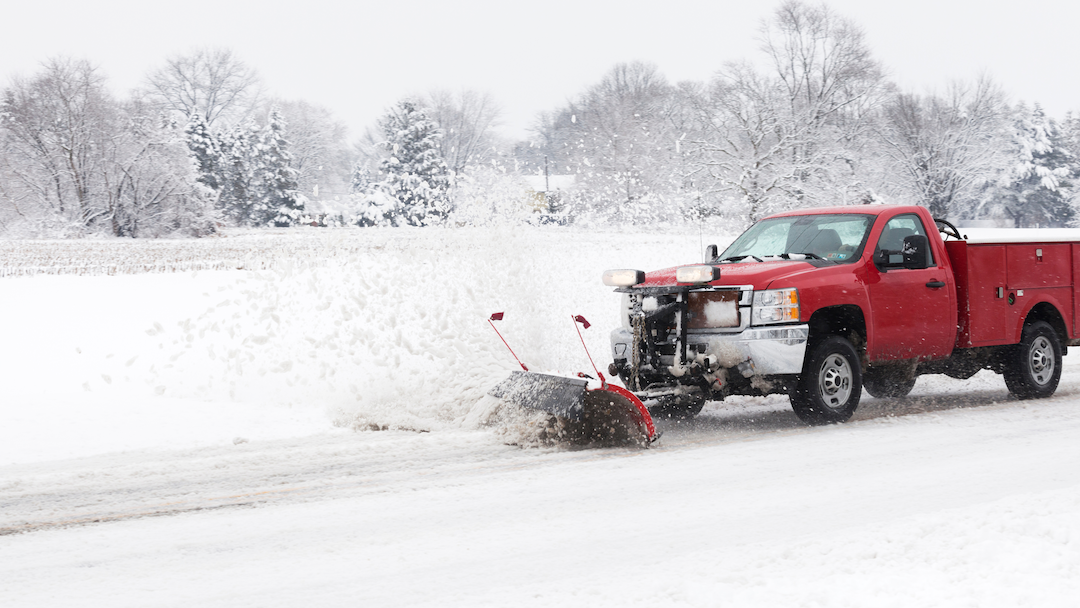 Every year people are hurt by the slips and falls that accompany snow and ice.
Don't allow yourself or your business to be put in an uncomfortable situation. Our team has all the proper equipment and expertise to keep your property safe and open for anyone who might be using it. We have over 10 years of experience and know exactly how to handle whatever bad weather can bring.
Freequently Asked Questions
What should I expect during the initial consultation?
During the initial consultation, we will assess your property, discuss your needs and preferences, and provide recommendations and options for design and services. We will also provide a quote for the cost of the project or ongoing maintenance.
What should I expect during the installation or maintenance process?
During the installation or maintenance process, we will work according to the agreed-upon plan and schedule, communicating with you throughout the process to ensure your satisfaction. We will also address any issues that arise and provide recommendations for ongoing care and maintenance.
How often should I have my property maintained?
The frequency of maintenance will depend on the specific needs of your property and the services you require. We can provide recommendations based on the size and condition of your property, as well as your budget and preferences.
Can you help with pests and disease control?
Yes, many lawn care companies offer services that can help control pests and diseases. This can include treatments like insecticide and fungicide applications.
Have a different Question?

"The yard's never looked better. High quality, friendly and professional. Great team -- and the owner even stopped by to check on progress. You can hire with confidence."
ML on Google

"Joe and the boys are awesome. Getting my house ready for sale and needed work done immediately. Joe came and gave me an extremely reasonable estimate and work was done in record time. Highly recommend!!!!!"
Rickie Shulman Straff on Facebook

"JGM rocks very nice work and great group of guys."
Ward C. Boyle on Facebook